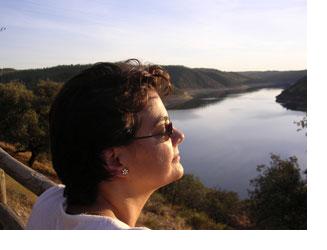 Elena Ramos is from Madrid, Spain. She has been working at different Bedfordshire education centres, including Sharnbrook upper school and Bedford College, providing Spanish for nearly 15 years.
She has personal experience, from learning three languages, of what individuals would like to get from a language school and what they really get.
El Cole was founded to fill the need for quality teaching, focussing on the needs of our individual students. We ensure interesting lessons, planned to your needs, in a relaxed atmosphere. We do this by having small groups or individual classes. Whatever suites your needs.
Please, do not hesitate to contact us with any enquires regarding Spanish and we will do our best to help you.